Every week we ask an interesting figure what they're digging into. Have ideas who we should reach out to? Let it fly: info@seattlereviewofbooks.com. Want to read more? Check out the archives.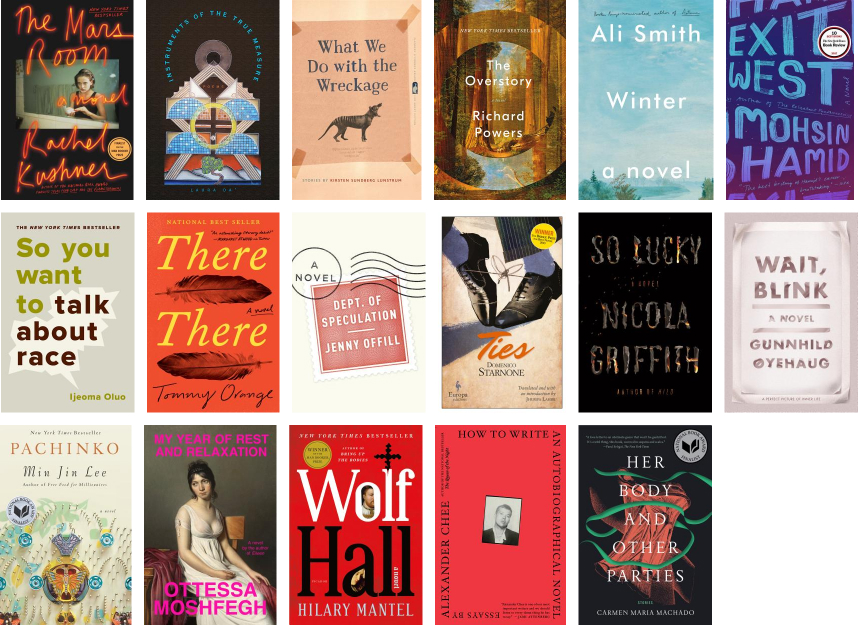 Whatcha Reading is a year old! We started this column at the top of 2018, because we love hearing what people are reading. It's such a great way to discover overlooked books, but it's also a great way to judge what books are popular.
So, for the year end, we decided to look back at books that have been mentioned in the column more than once, and make a list. This would be the most popular of our Whatcha Reading reports.
Only one book — Rachel Kushner's The Mars Room — was mentioned three times, so that's probably the best place to start, but all three people who mentioned it put it in "What will you read next?" so there's no good quote to accompnay the mention.
All the following got mentioned twice, and are presented in no particular order: