Each week, Christine Larsen creates a new portrait of an author for us. Have any favorites you'd love to see immortalized? Let us know, or see if you can find them in the archives.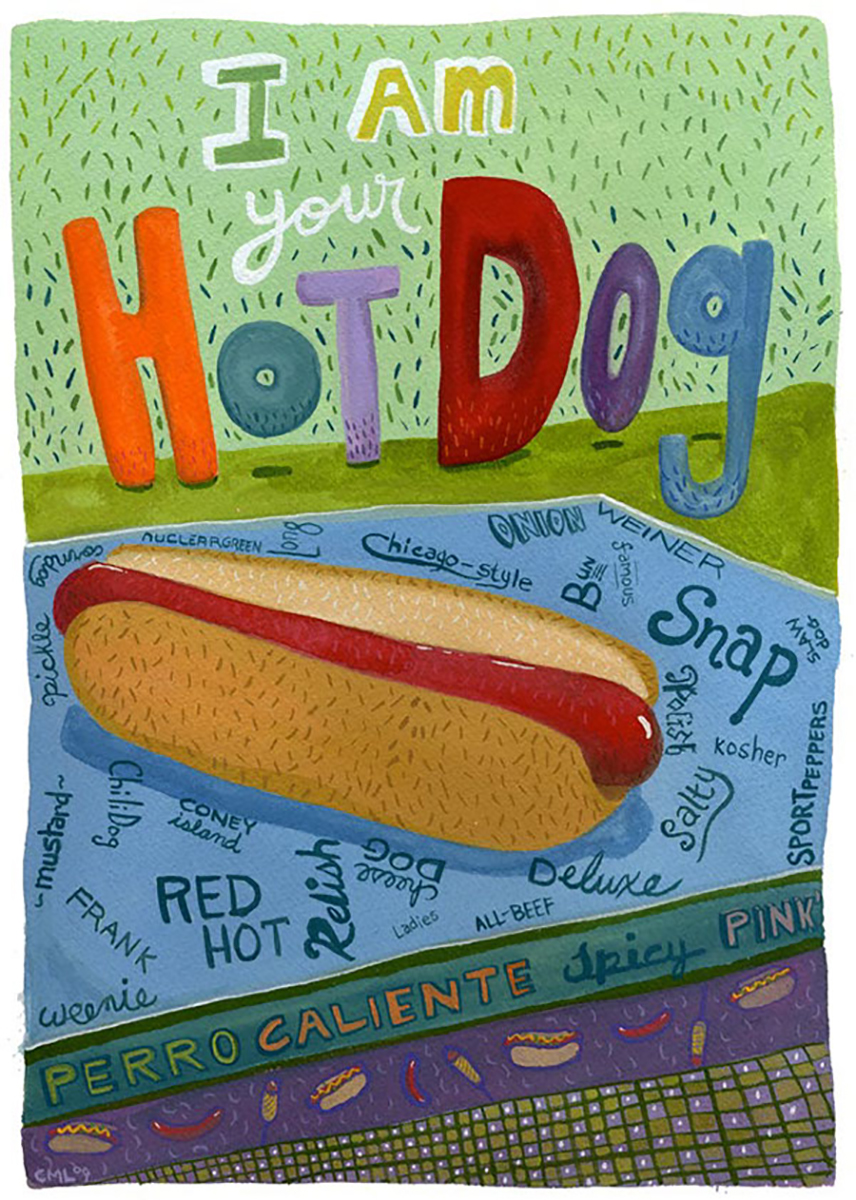 Friday, July 26th: Touch 'Em All Reading
Travis Parker Smith's new book is about his attempts to see a baseball game in every single Major League ballpark. This reading comes with hot dogs cooked out on the bookstore's patio, which is perhaps the most summer-y reading I've ever heard of. Queen Anne Book Company, 1811 Queen Anne Ave N., 284-2427, http://qabookco.com, 7 pm, free.