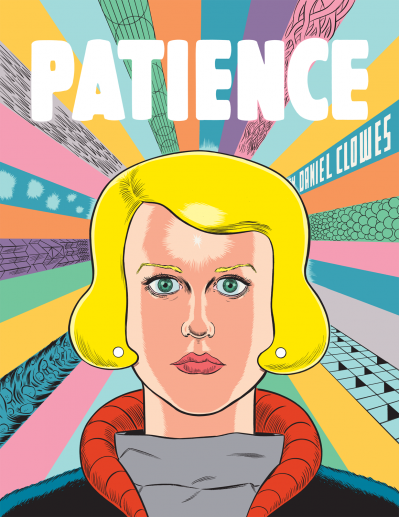 Yesterday, Seattle's own Fantagraphics Books formally announced Patience, the new graphic novel by Dan Clowes. It's the biggest original comic he's ever produced, and the description sounds fantastic:
Patience is an indescribable psychedelic science-fiction love story, veering with uncanny precision from violent destruction to deeply personal tenderness in a way that is both quintessentially "Clowesian," and utterly unique in the author's body of work.
I've always been a Clowes fan, but I think his best work skims the surface of genre — Ice Haven was a cross-disciplinary mystery novel, The Death Ray was a superhero comic riff. The fact that he's flirting with sci-fi again, for the first time since Like a Velvet Glove Cast in Iron, is a big damn deal. Patience will be released in spring of next year.