Dianna Dilworth at GalleyCat writes:
A Wisconsin elementary school has cancelled the reading of a children's book about a transgender girl after parents threatened to sue claiming that the reading would be a violation of parents rights.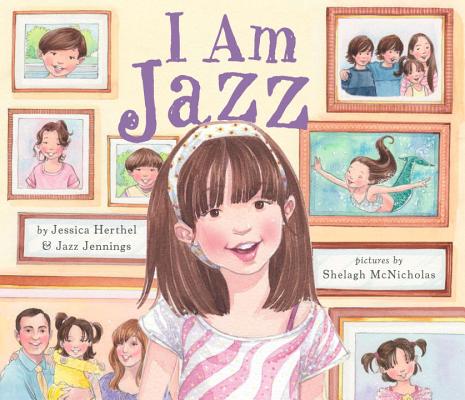 The book in question is I Am Jazz, written by Jessica Herthel and Jazz Jennings, and illustrated by Shelagh McNicholas. These bigoted parents need to understand that banning a book never works; it only results in more copies sold and increased interest. A few more of these moronic attempts to ban the book from the public conversation will likely result in I Am Jazz landing on the bestseller list, where it belongs.