Each week, Christine Marie Larsen creates a new portrait of an author for us. Have any favorites you'd love to see immortalized? Let us know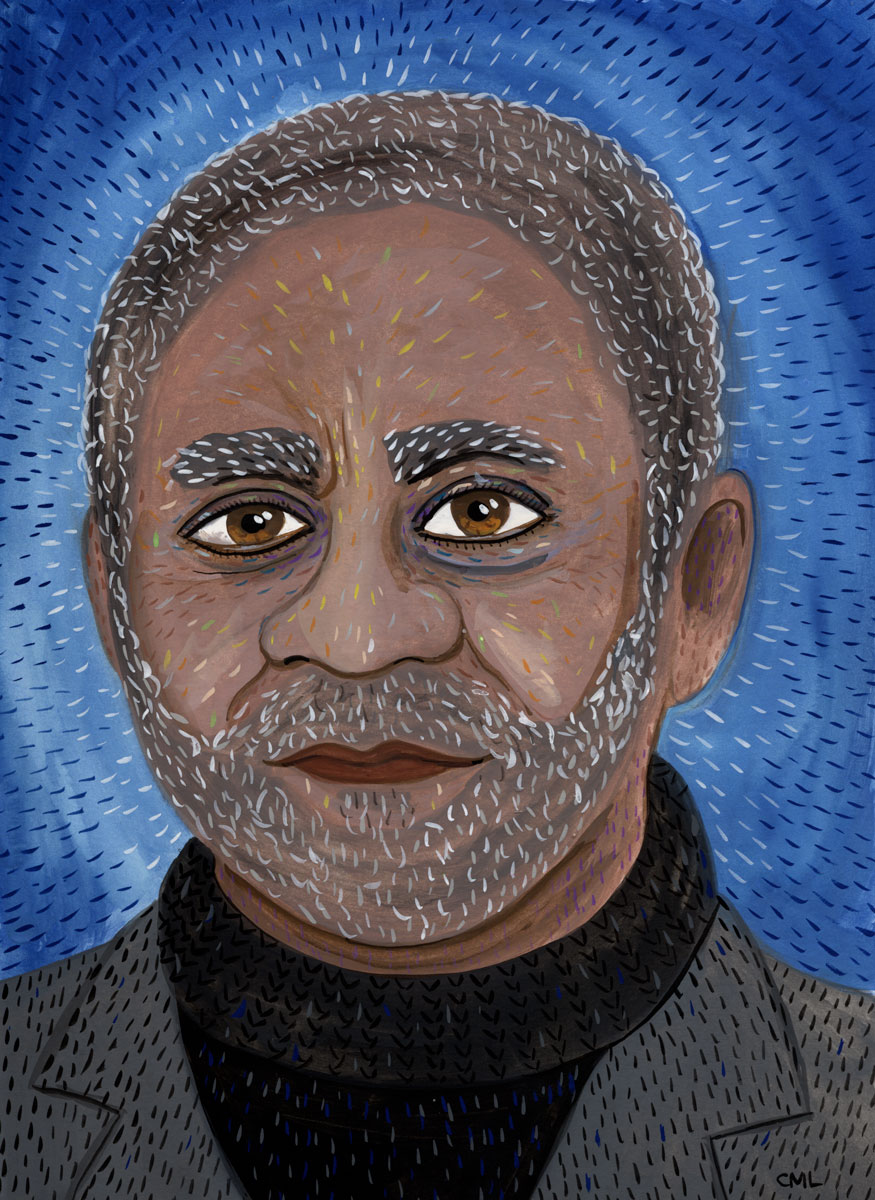 Tuesday December 6th:
The Way of the Writer Reading
Charles Johnson is a Seattle-area legend. The UW professor and National Book Award-winning novelist's latest book collects a lifetime of learning under the ambitious title The Way of the Writer: Reflections on the Art and Craft of Storytelling. Tonight, Johnson will talk onstage with one of his prize students, the novelist David Guterson.
Northwest African American Museum, 2800 S. Massachusetts St., 624-6600, http://elliottbaybook.com. Free. All ages. 7 p.m.