Every week, the Seattle Review of Books backs a Kickstarter, and writes up why we picked that particular project. Read more about the project here. Suggest a project by writing to kickstarter at this domain, or by using our contact form.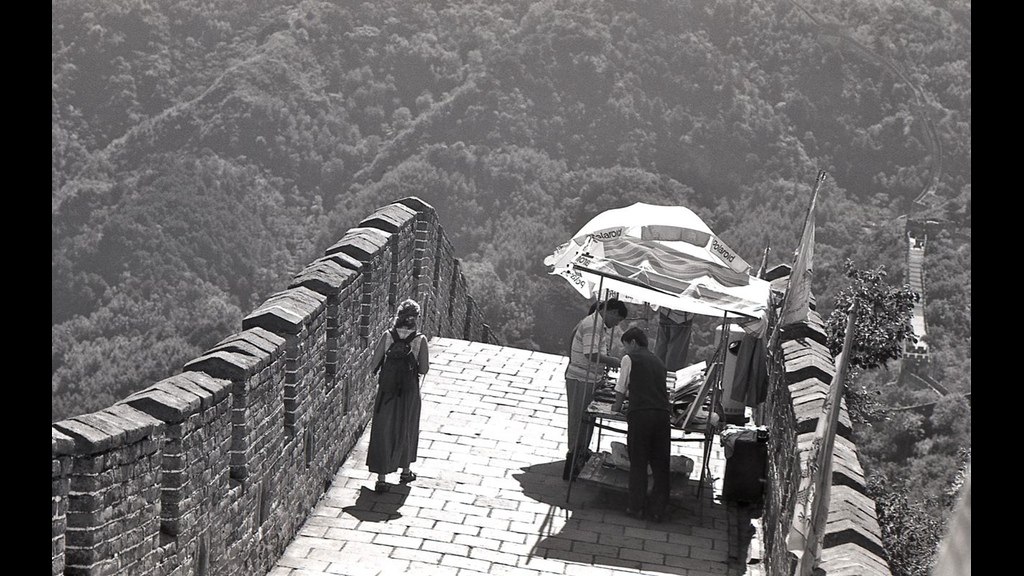 What's the project this week?
"China under the Covers" goes to press. We've put $20 in as a non-reward backer
Who is the Creator?
What do they have to say about the project?
A bookbinding manual and an adventure tale, "China under the Covers" blends history, romance, and how-to as East and West connect.
What caught your eye?
I'm a sucker for a book on how to bind books. It's that simple. That this one is from a Portland author, and the story has more than just how-to is a kind of bonus. It's a hybrid how-to-bind-books book, and that just seems like a great choice for this, our last Kickstarter Fund Project item.
Why should I back it?
If you love bookbinding, China, the history of books and conservation, or just want to support a Northwest author, that's a good reason. But also, this is exactly the kind of book a large publisher would find a tremendous risk, but is perfect for Kickstarter. It proves there's a market, and it proves there's interest in stories this personal, interesting, and specific.
How's the project doing?
She's 144% funded, so it's obvious that there are many bookbinding nerds out there waiting for this book.
Do they have a video?
Kickstarter Fund Stats
Projects backed: 52
Funds pledged: $1040
Funds collected: $900
Unsuccessful pledges: 3
Fund balance: $0!