Each week, Christine Larsen creates a new portrait of an author for us. Have any favorites you'd love to see immortalized? Let us know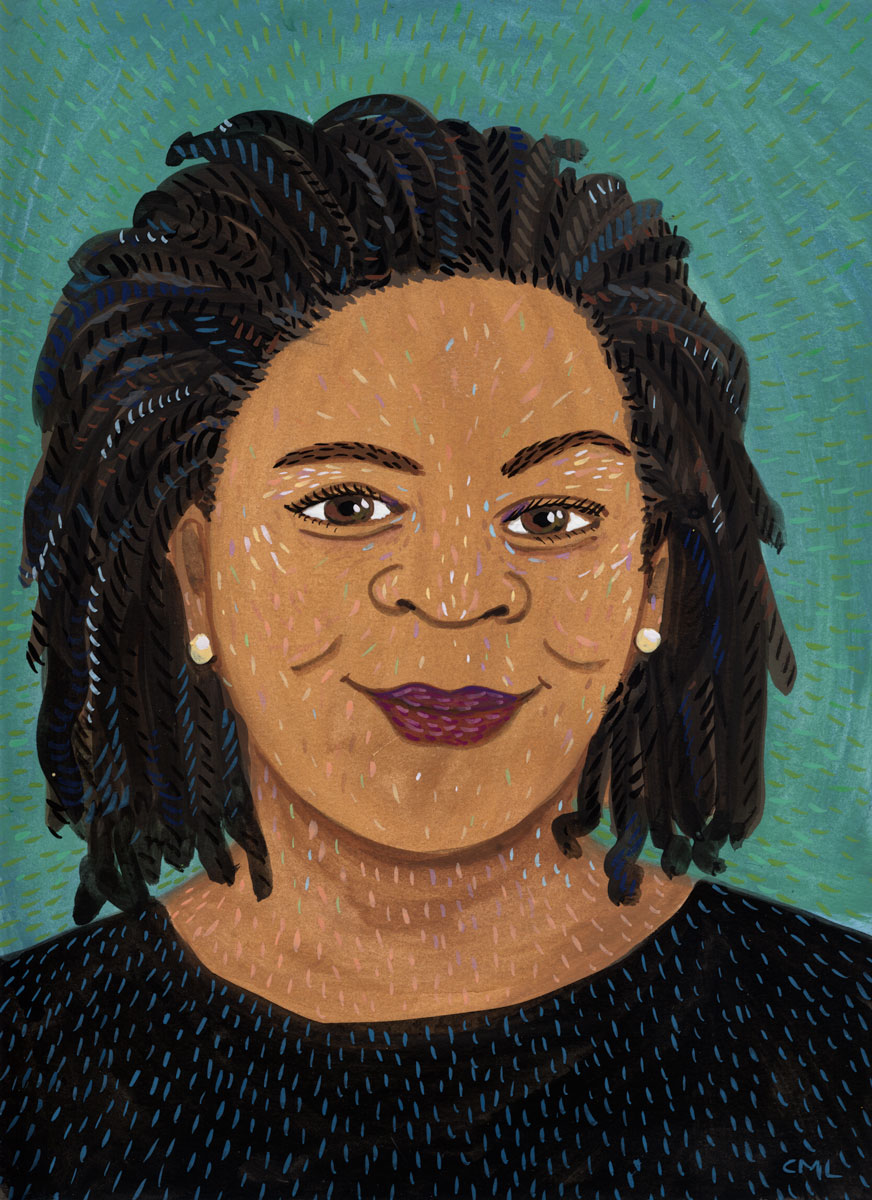 Sunday, March 18: Hedgebrook Equivox
A portrait in honor of Women's History Month: Historian and law professor Annette Gordon-Reed brought to life the story of Sally Hemings and her descendents in her Pulitzer Prize-winning book The Hemingses of Monticello: An American Family. Gordon-Reed made history herself as the first African American to win a Pulitzer Prize in History.
Gordon-Reed will join Hedgebrook for a literary star-studded brunch benefit featuring talks from playwrights Sarah Ruhl, Danai Gurira, and other Hedgebrook alumna.
*Herban Feast, 4136 1st Avenue, http://www.hedgebrook.org/equivox/, 11 am, $150.