Each week, Christine Marie Larsen creates a new portrait of an author or event for us. Have any favorites you'd love to see immortalized? Let us know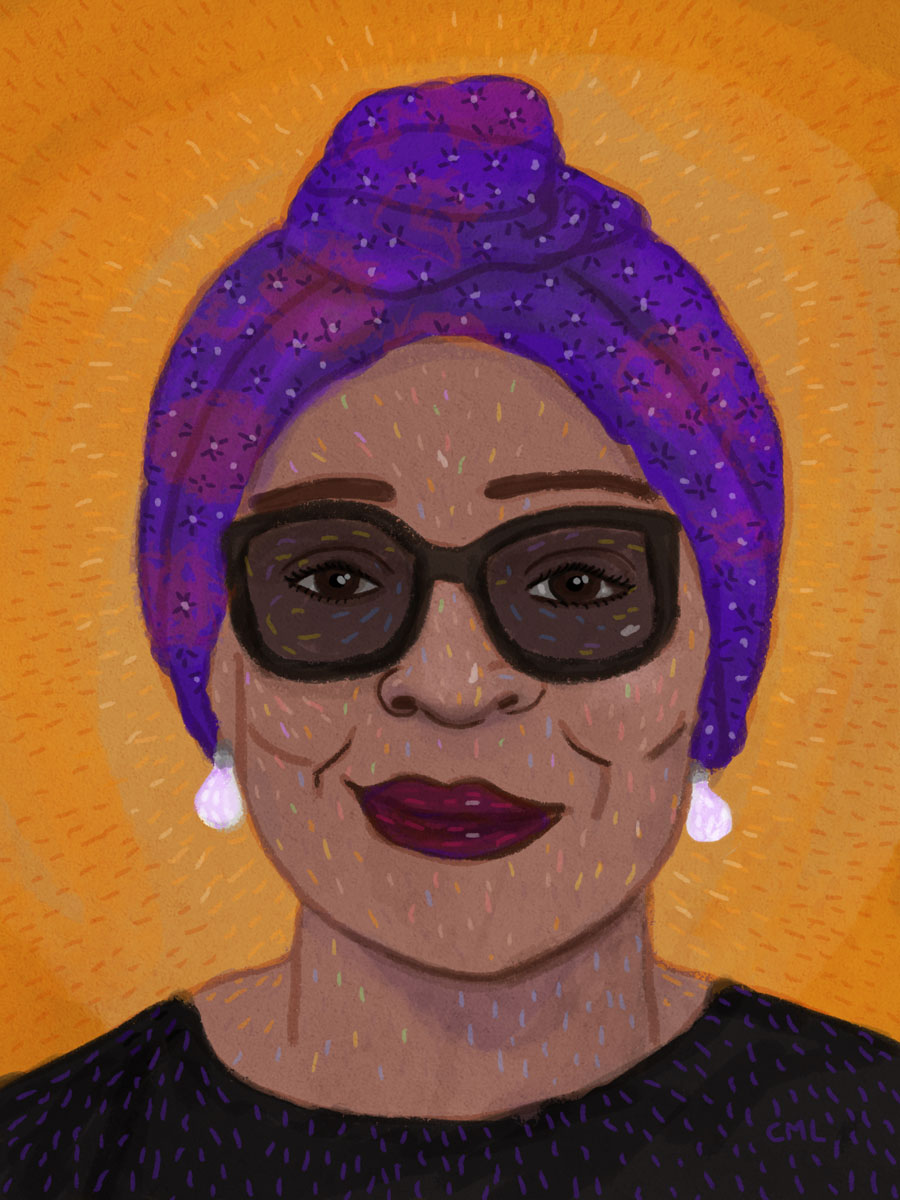 Saturday, June 9: All Power: Visual Legacies of the Black Panther Party Panel Discussion
To celebrate the half-centennial of Seattle's Black Panther Party, the Frye is hosting a "panel discussion examining the local impact of the aesthetic legacies of the Black Panther Party with artist, activist, and cultural policy expert Royal Alley-Barnes and King County Councilman Larry Gosset." These Black Panther Party Events have been a lot of fun, and it's truly moving to watch as people who were involved with the Party back at the beginning reunite after many decades apart. Frye Art Museum, 704 Terry Ave, 622-9250, http://www.fryemuseum.org/, 2 pm, free.