Each week, Christine Marie Larsen creates a new portrait of an author or event for us. Have any favorites you'd love to see immortalized? Let us know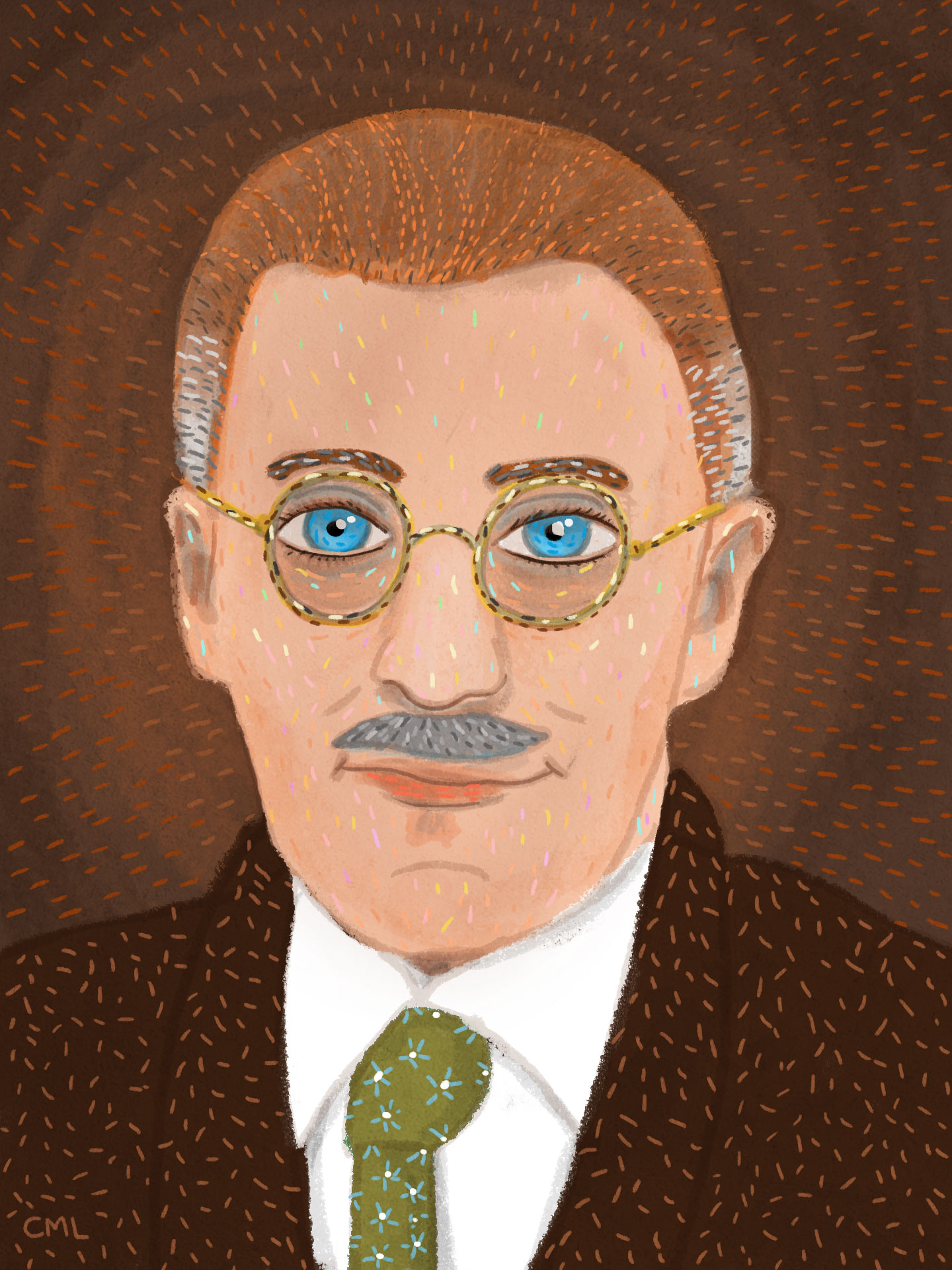 Saturday, June 16: Bloomsday Staged Reading
It's Bloomsday again, so get your Joyce on with this reading from Ulysses. If you're someone who tried and failed to enjoy Ulysses in print, hearing it read aloud might just be the key that unlocks the book for you.
Seattle Public Library, 1000 4th Ave., 386-4636, http://spl.org, 2:30 pm, free.