Each week, Christine Marie Larsen creates a new portrait of an author or event for us. Have any favorites you'd love to see immortalized? Let us know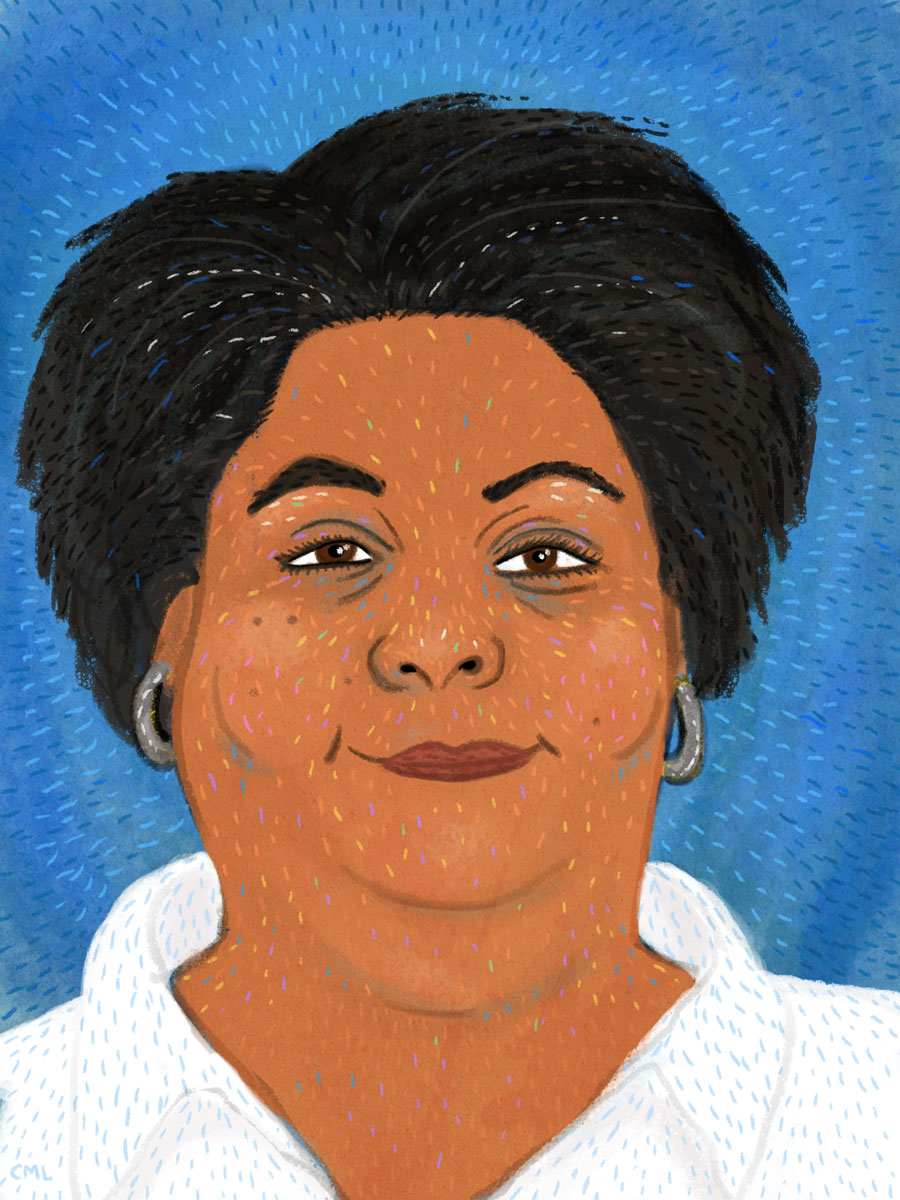 Thursday, June 21: Roxane Gay
Last week, we reviewed a timely reissue of Roxane Gay's debut short story collection. Tonight, Gay is in town with Not That Bad, an anthology of women's stories in these #MeToo-y times. No matter what book you leave this reading with, you'll be satisfied. Gay is one of our most important writers.
University Temple United Methodist Church, 1415 NE 43rd St, 634-3400, http://www2.bookstore.washington.edu/, 7 pm, $16.99 - $26.99.