Each week, Christine Marie Larsen creates a new portrait of an author or event for us. Have any favorites you'd love to see immortalized? Let us know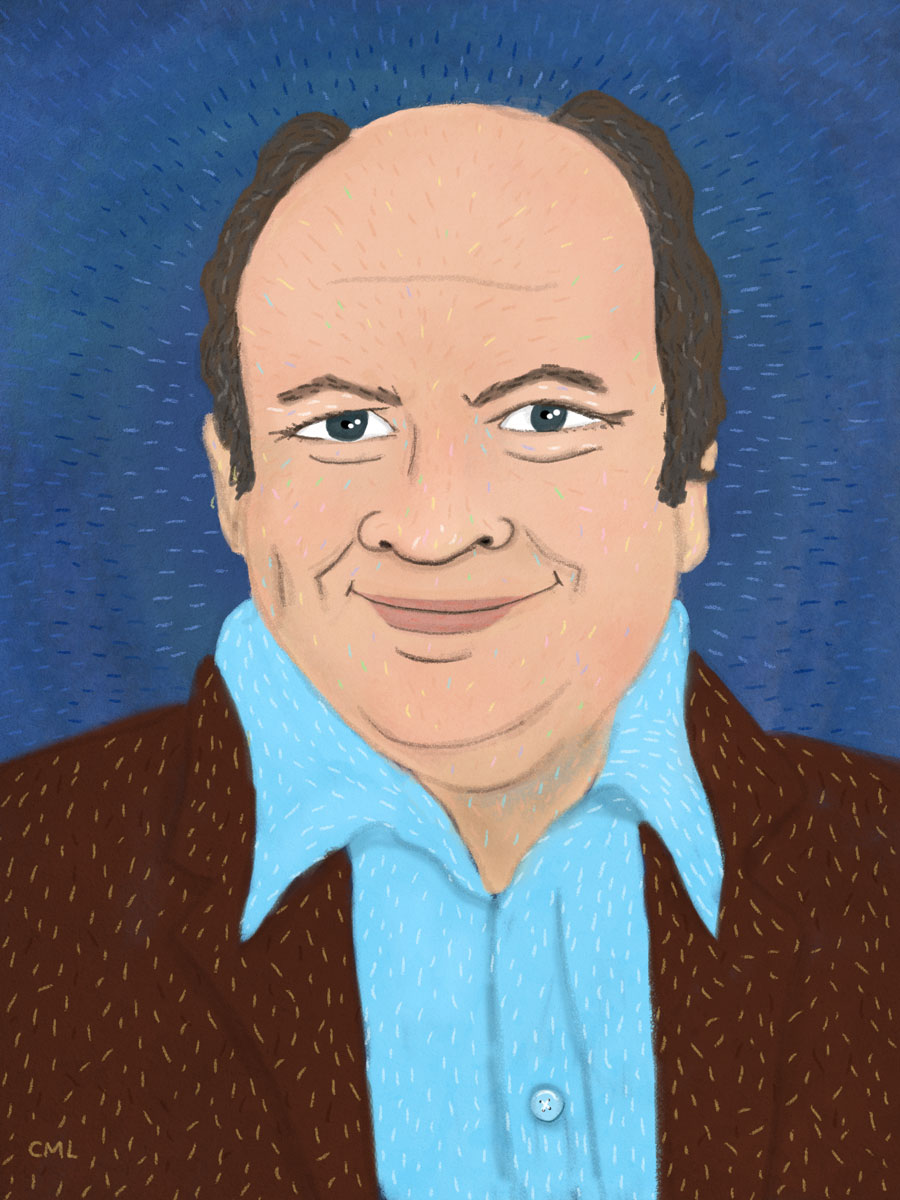 Saturday, September 22: Hugo House Reopens
This Saturday, Hugo House is reopening its doors, on the ground floor of a big fancy new building Starting at 5 pm and running until late, the House will be hosting a sprawling, free-form literary party to introduce the new halls and classrooms and event spaces to Seattle.
Alongside special guests like Maria Semple and host Nancy Guppy, the House will be home to a freewheeling collection of local talent. The Vis-à-Vis Society and the Bushwick Book Club will be unhand to interpret the moment in art. Readers Anastacia-Renee, Quenton Baker, Kristen Millares Young, and Amber Flame will be giving special "pop-up" performances. And there will be an open mic, giving everyone the opportunity to baptize the new Hugo House stage with their own literary artistry.
Hugo House, 1634 Eleventh Avenue, 322-7030, http://hugohouse.org., 7 pm, free.