Each week, Christine Marie Larsen creates a new portrait of an author or event for us. Have any favorites you'd love to see immortalized? Let us know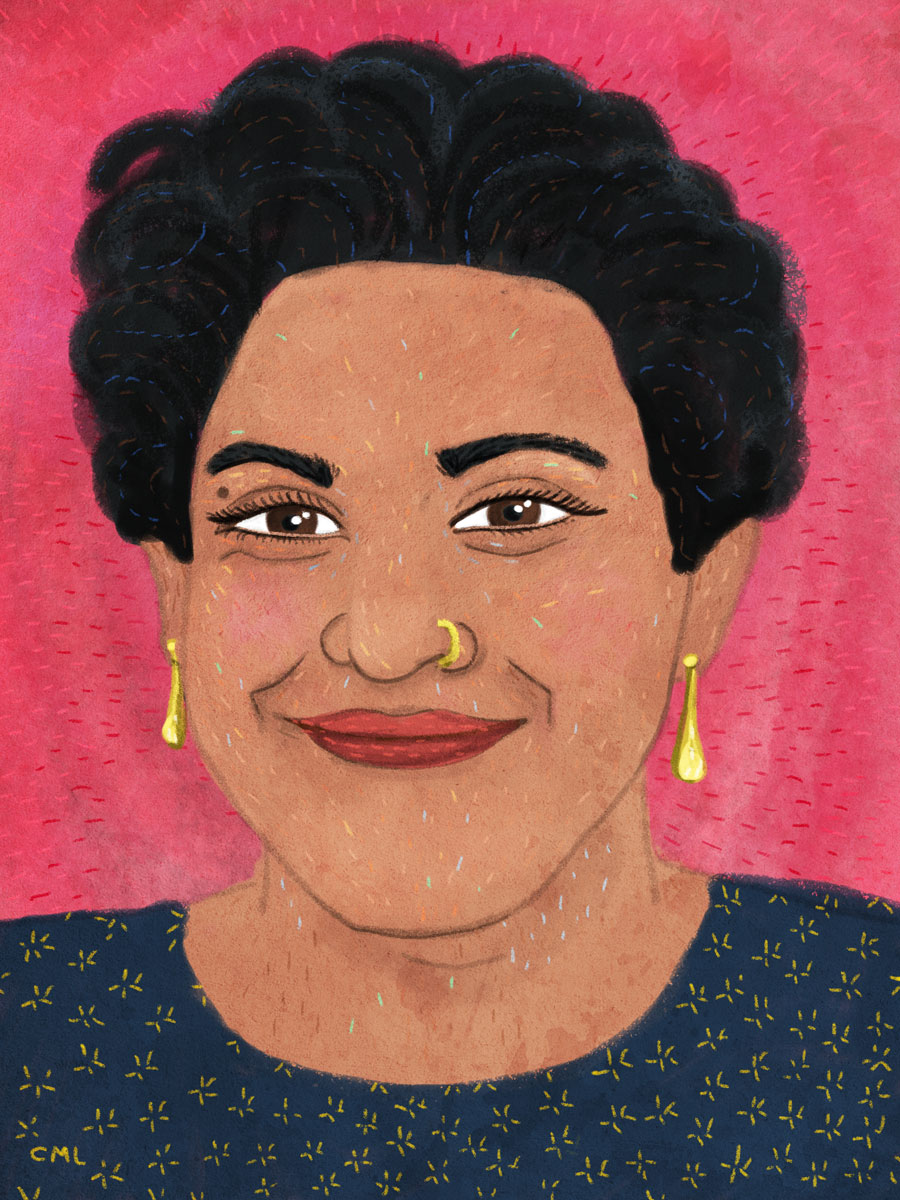 Thursday, September 27:
South Asian Writers of the Pacific Northwest
This Saturday, Hugo House is reopening its doors, on the ground floor of a big fancy new building Starting at 5 pm and running until late, the House will be hosting a sprawling, free-form literary party to introduce the new halls and classrooms and event spaces to Seattle.
Help the Hugo House celebrate its first week in operation since moving back home with a passel of local authors including Jordan Alam, Azura Tyabji, Jasleena Grewal, Shankar Narayan, and your host Sonora Jha.
Hugo House, 1634 Eleventh Avenue, 322-7030, http://hugohouse.org., 7 pm, free.