Each week, Christine Marie Larsen creates a new portrait of an author or event for us. Have any favorites you'd love to see immortalized? Let us know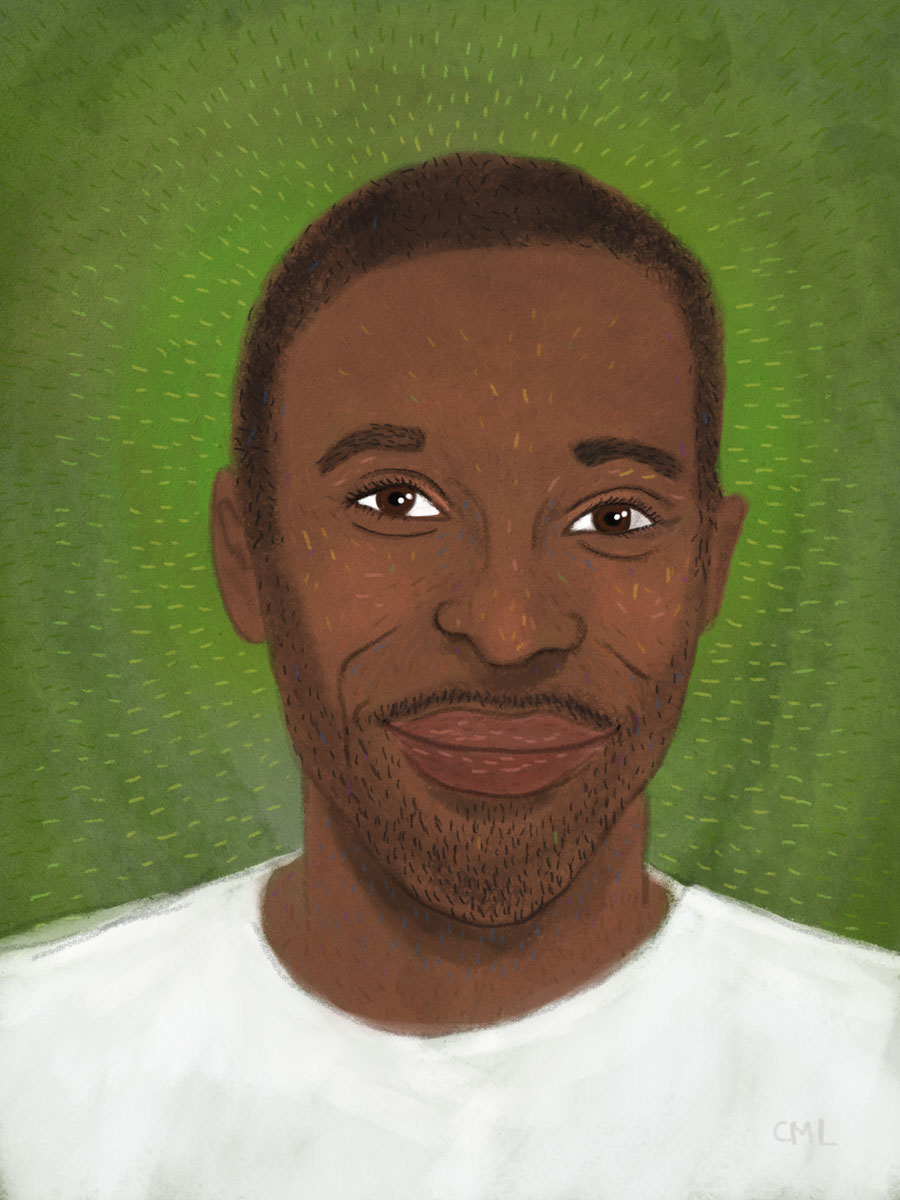 Thursday, October 15: Emerald Reflections 2
At Third Place Books Seward Park on Thursday night, former South Seattle Emerald editor Marcus Harrison Green, who now writes for the Seattle Times, presents the second anthology of writing from the Emerald, Emerald Reflections 2. It's a celebration of all things south Seattle, by the only site that regularly reports on Seattle's most diverse neighborhoods.
Readers include Green, Tiffani Jones, Rollie Williams, Nakeya Isabell, and many more. If you're a Seattleite and your media diet doesn't include the Emerald, you're missing out on some vital voices.
Third Place Books Seward Park, 5041 Wilson Ave S, 474-2200, http://thirdplacebooks.com, 7 pm, free.