Each week, Christine Larsen creates a portrait of a new author for us. Have any favorites you'd love to see immortalized? Let us know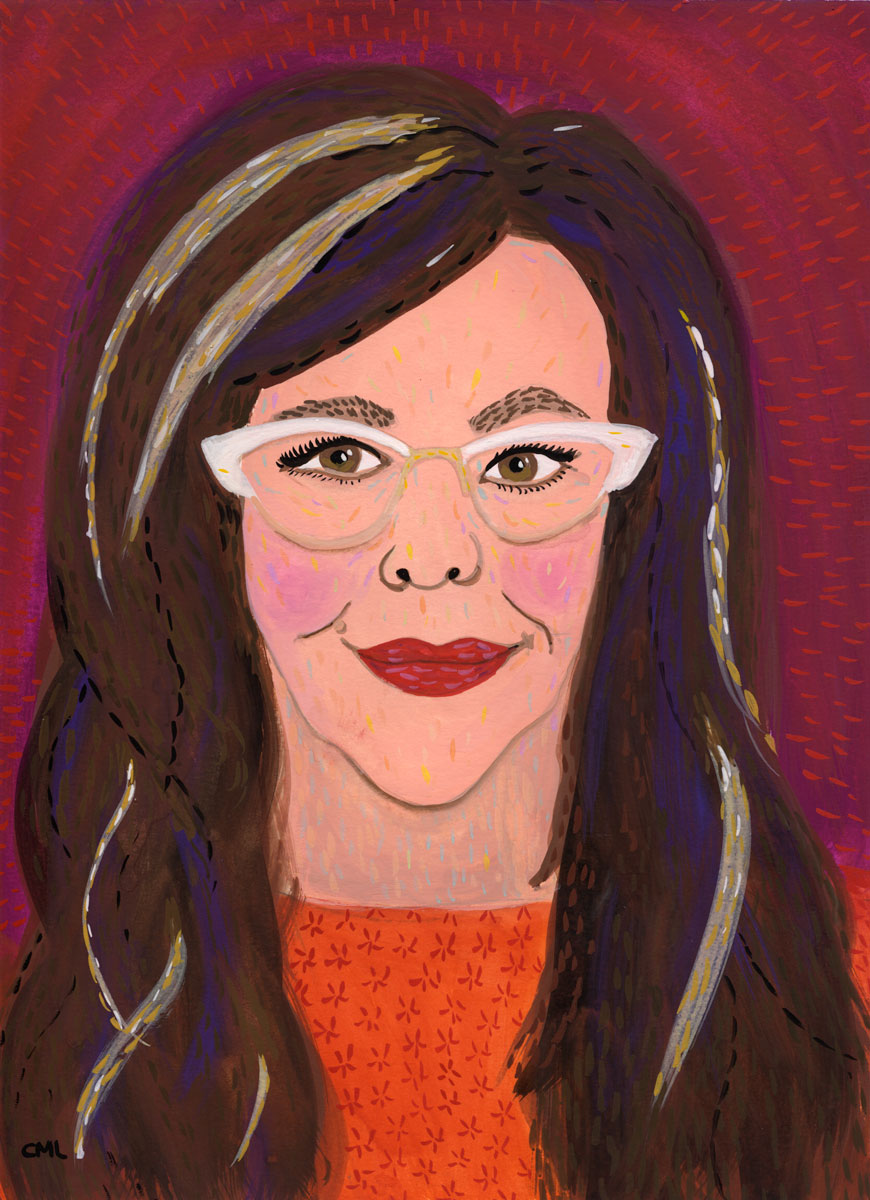 Friday, December 7: Unpresidented Reading
Join Seattle author Martha Brockenbrough this Friday when she debuts Unpresidented, a biography of Donald Trump written with the YA crowd in mind.
University Book Store, 4326 University Way N.E., 634-3400, http://www2.bookstore.washington.edu/, 7 pm, free.