Every week we ask an interesting figure what they're digging into. Have ideas who we should reach out to? Let it fly: info@seattlereviewofbooks.com. Want to read more? Check out the archives.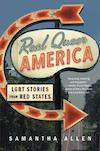 Samantha Allen is the author of Real Queer America: LGBT Stories from Red States, and Love & Estrogen. Come see Samantha on Tuesday, March 12 at the Central Library at 7pm. More details on the Seattle Public Library website.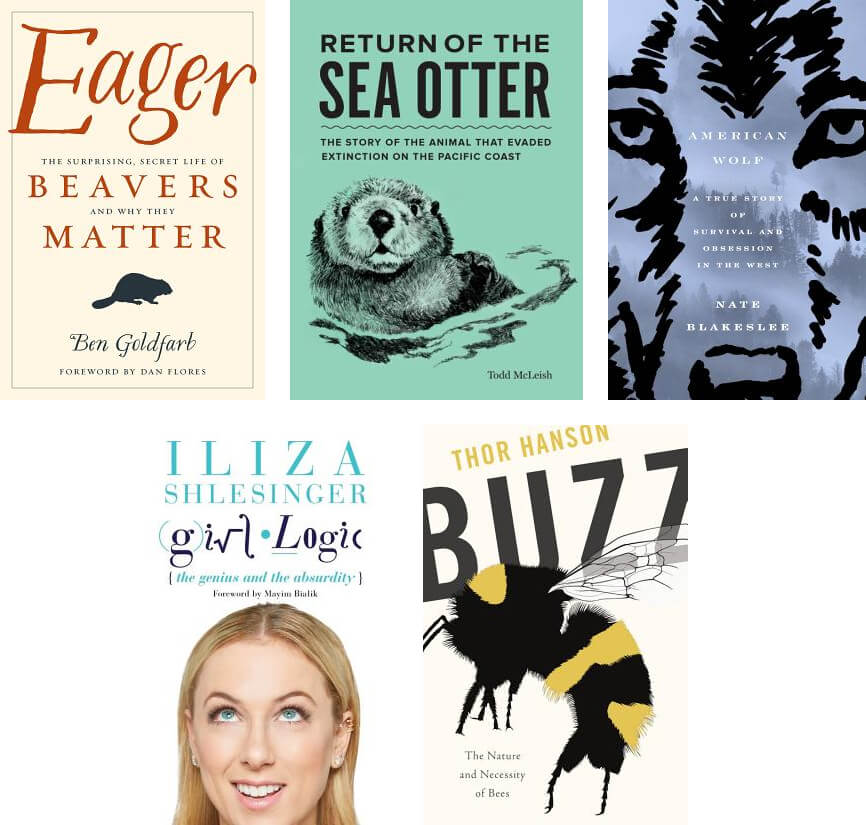 What are you reading now?
Eager: The Surprising, Secret Life of Beavers and Why They Matter by Ben Goldfarb.
Lately, I've been chain-reading books that tell natural history through the lens of a specific animal, beginning with Todd McLeish's delightful Return of the Sea Otter and Nate Blakeslee's American Wolf. I just started Ben Goldfarb's delightfully-titled book Eager a few days ago, and it's already teaching me that my notion of streams and rivers as narrow, rushing currents is based on having been born into a (relatively) post-beaver world. I really enjoy the process of picking an animal to which I have some sort of aesthetic attachment — I mean, have you ever seen a sea otter groom its face? — and learning how integral they've been to both their ecosystem and to human history. Plus, these give me plenty of tidbits to annoyingly spout at dinner parties, like the fact that sea otters have ten times more hair in a square inch than humans have on their heads. I'll never get sick of that one, even though my friends almost certainly will.
What did you read last?
Girl Logic: The Genius and the Absurdity by Iliza Shlesinger.
I have long been a fan of Iliza Shlesinger, a wonderful performer who sucks you into her routine with goofy voices and physical comedy before sucker-punching you with really sharp social insights. She's naturally funny, of course, but you can also see how much care she puts into each special. She put that same extra oomph into her book. It would have been easy for Shlesinger to just cash in with a simple celebrity tell-all about life on the road and winning Last Comic Standing but she did something more interesting with Girl Logic, which was a sort of ambitious blend of memoir and social criticism — honestly, something similar to what I attempted to do in Real Queer America. As a transgender woman in my thirties who's already married to another woman, not all of Girl Logic's wisdom about relationships and dating was directly applicable to my life — though sections on body image and self-confidence certainly were — but I so admired the craft that went into it. (And, yes, it's funny, too.)
What are you reading next?
Buzz: The Nature And Necessity of Bees by Thor Hanson.
Look, one day I'll run out of books about specific animals but today is not that day.