Every week we ask an interesting figure what they're digging into. Have ideas who we should reach out to? Let it fly: info@seattlereviewofbooks.com. Want to read more? Check out the archives.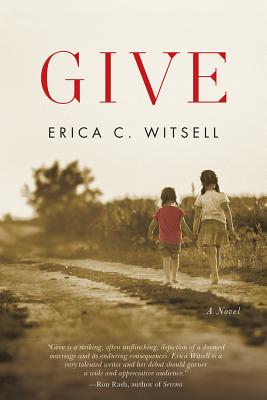 Erica C Witsell is a North Carolina-based writer, teacher, and blogger, whose writing has appeared in many places, including the Sun Magazine. Her debut novel Give was just released on June 1st. Erica is crossing the nation on a book tour, and will appear tonight, June 30th, at the Ravenna Third Place Books at 7:00pm.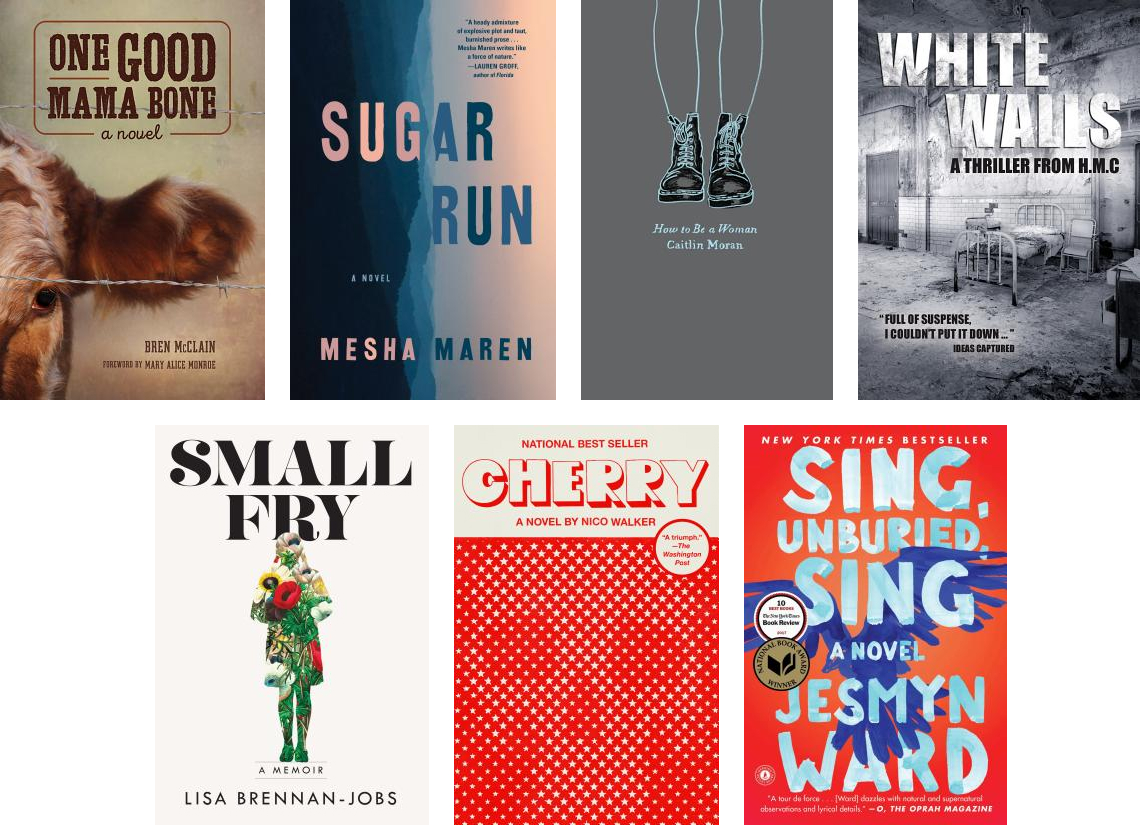 What are you reading now?
I wish I never had to finish One Good Mama Bone by Bren McClain, even though it has me up reading way past my bedtime. With masterful prose and compelling characters, McClain digs deep into questions of motherhood, family, and mortality. This book is also making me very glad that I'm a vegetarian.
What did you read last?
I recently read Sugar Run by Mesha Maren, a Southern noir page-turner that explores the complicated nature of family and belonging. I loved Maren's luscious prose and lonely characters, everyone longing for an elusive home. I also thoroughly enjoyed How to Be a Woman by Caitlin Moran. This gem of a book is hilarious and heart-breaking all at once, and should, I think, be required reading for everyone, woman or otherwise.
What are you reading next?
Recently added to my to-read list are White Walls by Judy Batalion and Small Fry by Lisa Brennan-Jobs, both memoirs of daughterhood recommended to me at a book event because they share Give's themes of complicated parenthood, loyalty, and forgiveness. I also can't wait to read Cherry by Nico Walker and Sing, Unburied, Sing by Jesmyn Ward.