Monday, October 28th: Winners Take All Reading
See our Event of the Week column for more details. Town Hall Seattle, 1119 8th Ave., 652-4255, http://townhallseattle.org, 7:30 pm, $21.
Tuesday, October 29th:
Birds Fall Silent in the Mechanical Sea is a new anthology from new publisher great weather for MEDIA. This event features readings from Kate Berwanger, Douglas Cole, Bryn Gribben, GG Silverman, and Sonya Vatomsky. There's also an open mic night.
Vermillion Art Gallery and Bar, 1508 11th Ave., 709-9797, http://vermillionseattle.com, 7 pm, free.
Wednesday, October 30th: Booktoberfest: Ales from the Crypt
The Seattle Public Library presents an evening of "spine-tingling tales of terror from beyond the grave." (Does Little Women, for instance, count as a tale from beyond the grave? The author is dead, after all.) Floating Bridge Brewing, 722 NE 45th St, 206-466-4784, 8 pm, free.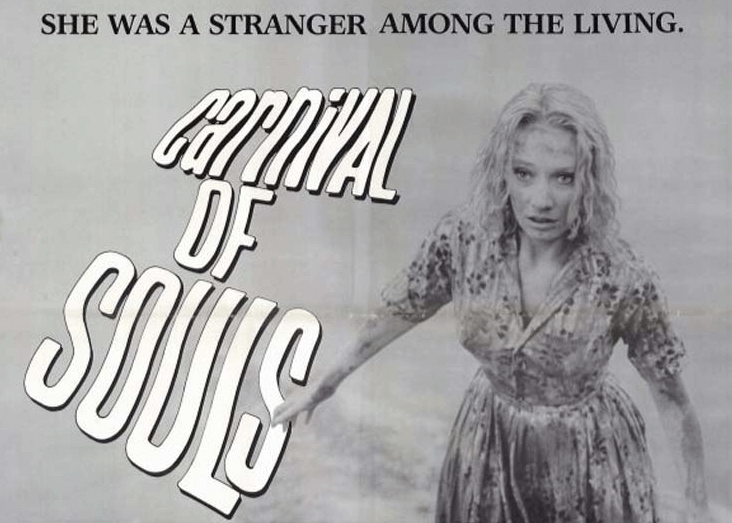 Thursday, October 31st: Booktoberfest Halloween Horror Movie Marathon
This is not strictly a reading or a book-related event, but it's Halloween and there are no readings that I could find and it's at the library, so let's stop worrying about details and live a little. This is a marathon screening of the films A Bucket of Blood, Little Shop of Horrors, Carnival of Souls, and Night of the Living Dead. Seattle Public Library, 1000 4th Ave., 386-4636, http://spl.org, 3 pm, free.
Friday, November 1st: How to Do Nothing Reading
Are you sick of the goddamned internet sucking up all your attention? Are you tired of picking up your phone to look at a single text message, only to find that twenty five minutes later you've been watching guinea pig videos for no reason? The author of How to Do Nothing: Resisting the Attention Economy can help. Town Hall Seattle, 1119 8th Ave., 652-4255, http://townhallseattle.org, 7:30 pm, $5.
Saturday, November 2nd: I Can Make This Promise Reading
Local author Christine Day presents a middle reader novel about a young Native American girl who finds information about her family that leads to other questions.
Neverending Bookshop, 7530 Olympic View Dr Unit 105, 425-415-1945 http://www.theneverendingbookshop.com/, 2 pm, free.
Sunday, November 3rd: Floating Bridge Group Reading
Winners of the Floating Bridge prizes for poetry publications—chapbooks and poetry collections — read their work: Jory Mickelson debuts Wilderness//Kingdom, Katrina Roberts launches Lace, and Elizabeth Vignali presents Endangered [Animal]. Elliott Bay Book Company, 1521 10th Ave, 624-6600, http://elliottbaybook.com, 3 pm, free.