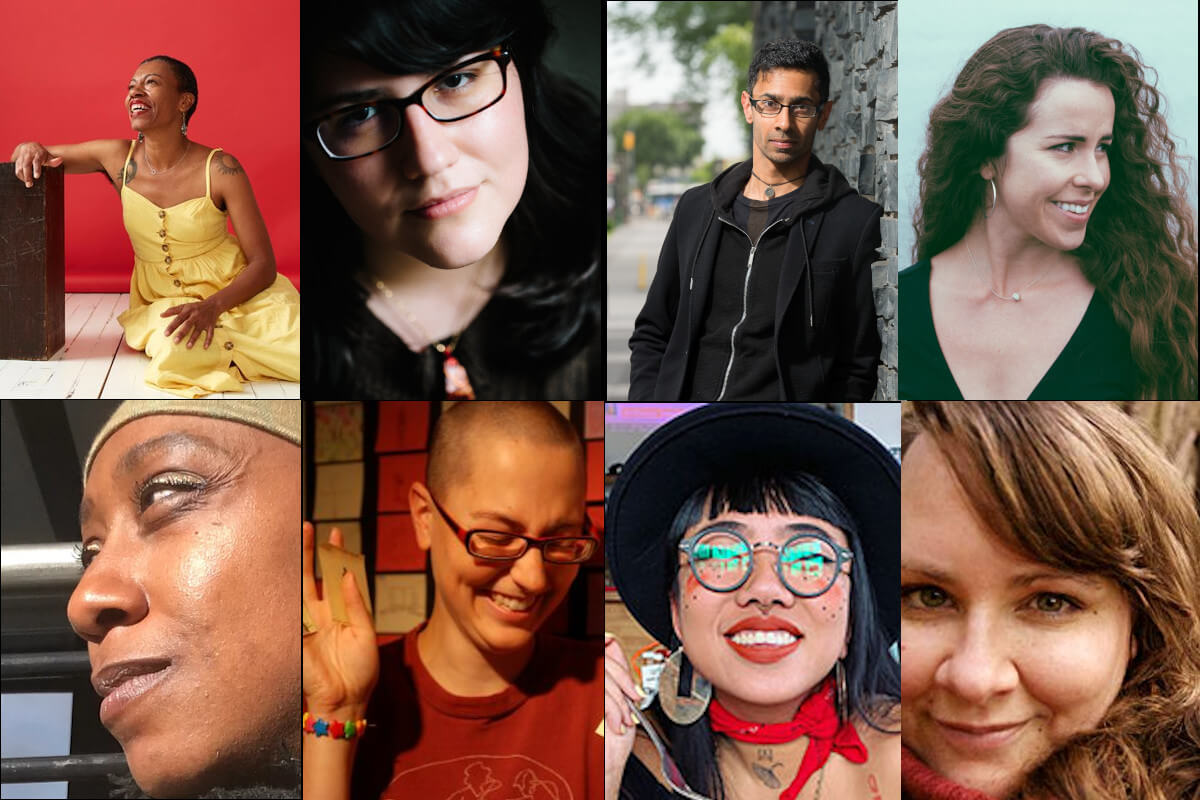 Earlier this fall, Cascadia Magazine founder Andrew Engelson announced that the magazine was "significantly scaling back" its publication schedule. Engelson continues to publish a weekly newsletter and some great work like Kristen Millares Young's essay on writing for the Seattle PI before the print publication shut down.
And Cascadia continues to promote local writers by publishing poetry and, occasionally, putting on interesting events. Tomorrow night, Cascadia will take over Vermillion bar and gallery for a free show that juxtaposes four local authors with four local visual artists. Here's how Cascadia described the event:
You'll hear readings of new work by former Seattle civic poet Anastacia Renée; prose writer Kristen Millares Young; fiction writer Ruth Joffre; and poet Shankar Narayan—each reading original pieces published online at Cascadia Magazine. Each reading will be accompanied by a collection of images from four Seattle-based visual artists: painter and installation artist Carol Rashawnna Williams; artist, illustrator, and filmmaker Sarah Samudre Salcedo; artist, poet, and illustrator Clare Johnson; and Monyee Chau, an artist who works in a variety of mediums.
It's a fun idea, and it's the kind of thing that Cascadia does well: it combines disciplines and ideas together in a great big party that celebrates this place we call home. This event will feature time for audience questions, and it should also serve as a celebration of what Engelson accomplished in setting up Cascadia and an opportunity to toast the beginning of a new future for the magazine.
Vermillion Art Gallery and Bar, 1508 11th Ave., 709-9797, http://vermillionseattle.com, 6 pm, free.