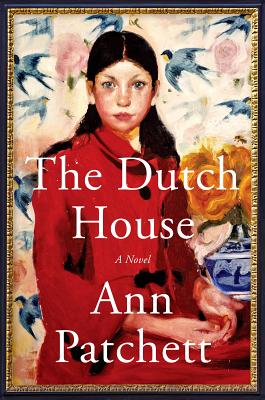 We're asking people who made a splash in 2019 one question: If you could give everyone in Seattle one book as a gift this holiday season, what book would you choose and why? This morning's gift-giver is Amada Cruz, who was announced as the new Illsley Ball Nordstrom Director and CEO at Seattle Art Museum back in June of this year. Cruz is a huge reader who didn't hesitate when asked to pick a book (or two) to recommend.
The book that I think everyone in Seattle — or really, America — should read is These Truths: A History of the United States by historian Jill Lepore, a rollicking history of this country, with all of its contradictions. It's full of surprising information, such as the history of political polling, which of course has crucial ramifications for our current moment.
But for a holiday gift, I'd choose The Dutch House by the always-incredible Ann Patchett. I mean, who doesn't love an epic family drama for the holidays?