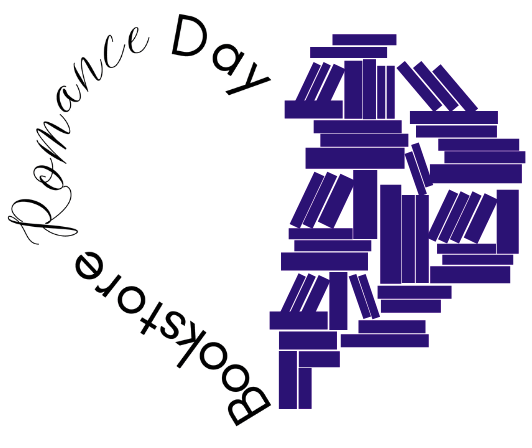 This week's sponsor is Bookstore Romance Day. Founded last year by Oregon independent bookseller Billie Bloebaum of Third Street Books, this nationwide event is a day designed to give independent bookstores an opportunity to celebrate Romance fiction—its books, readers, and writers—and to strengthen the relationships between bookstores and the Romance community. Seattle-area participating bookstores included Queen Anne Book Company, Third Place Books, and the Neverending Bookshop.
Though the 2020 celebration isn't until August 15, booksellers and authors around the country are already fundraising and planning to improve upon last year's success. You can browse the map of participating stores—or sign up, if you're a bookseller!—browse merchandise in the shop, or contribute directly at the link. The whole effort is volunteer-coordinated, so anything you can do to help will be most welcome.
And if August feels impossibly distant, there are the quarterly book club discussions to hold you over until summer. February's picks are When Dimple Met Rishi by Sandhya Menon and Maria Vale's The Last Wolf.