MONDAY, MARCH 9TH
Gretchen Sorin, author of Driving While Black, is scheduled to read from her new book at Town Hall tonight. It tells the true-life story of the Green Book, a travel guide for Black Americans who needed to know safe paths through America at a time when they would be lynched for being in the wrong place at the wrong time of night. The book connects the burgeoning world of automobile travel in mid-20th century America to the rise of the civil rights movement.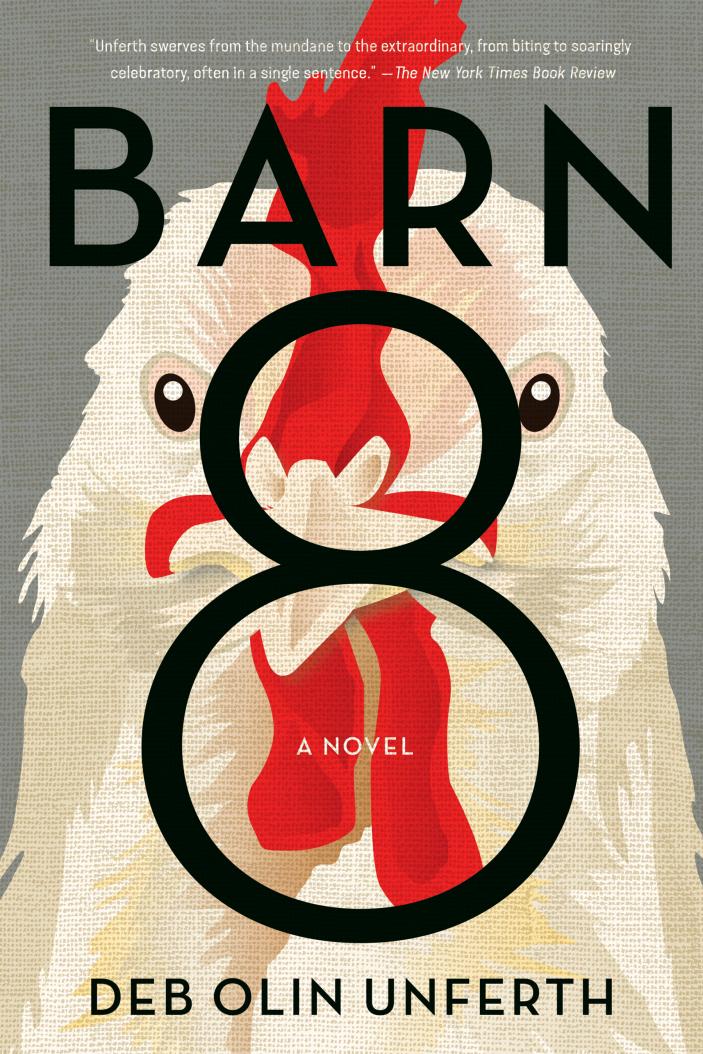 TUESDAY, MARCH 10th
None of the readings I could find tonight had a related audiobook, so instead I thought I'd recommend the audiobook I'm most excited to listen to this month: Barn 8 by Deb Olin Unferth. It's the story of two rogue egg inspectors who decide to steal a million chicken eggs, and the post-apocalyptic chicken-based future that their actions may or may not cause.
WEDNESDAY, MARCH 11th
In a coronavirus-free world, we would urge you to go listen to E. Latimer read from Witches of Ash & Ruin at Third Place Books Seward Park tonight. Instead, we're asking you to consider buying the audiobook instead. It's a coming-of-age story of a young bisexual woman who is coming into her own as a witch, in a world of serial killers and gods and inter-coven drama.
THURSDAY, MARCH 12th
Black Brother, Black Brother is Jewell Parker Rhodes's latest novel. It's about two brothers — one who passes for white, and one who passes for black. Their disparate stories provide a bracing example of how different the experiences of Black and white Americans are.
FRIDAY, MARCH 13th
Poet Cathy Park Hong's new book of memoir and cultural criticism, Minor Feelings: An Asian American Reckoning, is about "her relationship to the English language, to shame and depression, to poetry and female friendship." The minor feelings of the title relate to the inherent contradiction of what it means to be an American when you're subliminally told all the time that Americans are white.
SATURDAY, MARCH 14th
You likely know Laurie Halse Anderson for her deeply personal book Speak. Now, she's back with a bookend to Speak, titled SHOUT. Written in free verse, SHOUT touches on the recurring themes of Anderson's work — surviving sexual assault, fighting against patriarchal power structures, building a new path forward — with a new energy and rage inspired by the #MeToo movement.
SUNDAY, MARCH 15th
One of the things I loved most about Greta Gerwig's film adaptation of Louisa May Alcott's Little Women is that it cut up and rearranged the classic novel, recontextualizing it for a new generation and finding new ways to add drama to a well-known narrative. If you watched the movie and haven't yet read Alcott's original novel, Libro.fm has an unabridged version for sale for $4.99. Now that you're in self-isolation, you have time to devote to Little Women, to find out why it's a cornerstone of American literature and why it was a sensation for young women at the time — maybe the first time that many American women recognized themselves in a character.