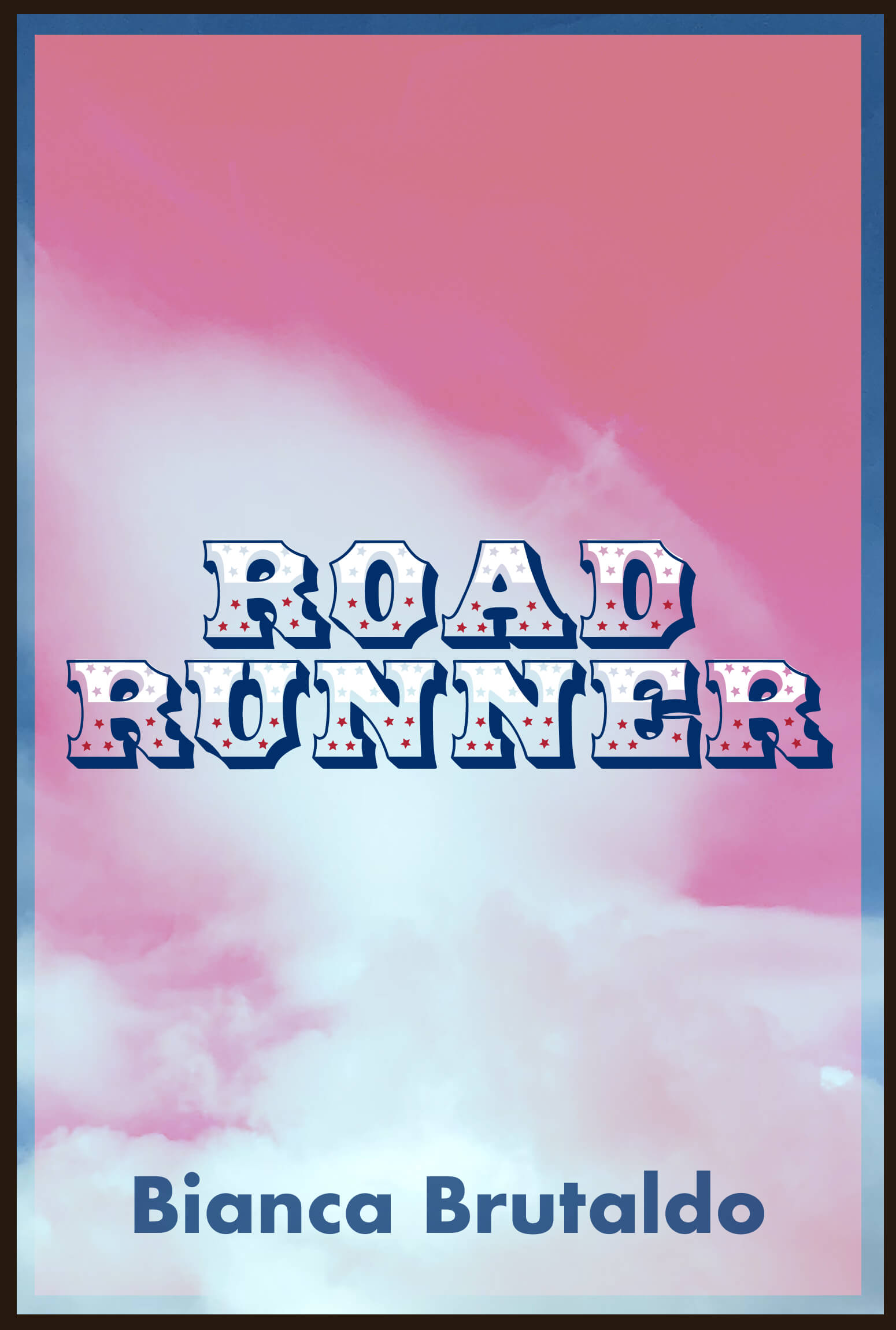 These are abnormal times. People are working from home, people are homeschooling their children, people have been laid off from their jobs. People are scared, and uncertain, and it's pretty clear that things are unreliable, and weird, and we're in uncharted waters.
We know a lot of readers of the Seattle Review of Books have a little more time on their hands right now than they maybe would like to have. Recently an author came to us with an interesting proposition to fill your time.
Bianca Brutaldo — not their real name — recently completed work on a YA novel titled Road Runner. It's set in an America not too far in the future — one in which the safety net has failed and national pride has taken a beating. It stars a remarkable young woman who is capable of more than she could ever imagine.
Bianca believed — and we agree — that this is a story Seattle could use right now. So, because these are unusual times, we decided to embark on a little experiment: Starting today at 11am, we're going to publish Road Runner in a serialized format. Each morning, we'll publish a chapter of 1,000 or so words until the end of the story. We'll leave the whole book up for a while, and then we'll take it down. It will just be around for as long as we need it.
Of course, serialized novels are an old tradition in publishing. This seems like a time to reinvestigate some of the old pleasures, to see if there's still joy to be found there. We're proud to present Road Runner, and we hope you'll let us know what you think.
Check back at 11, or follow either @seattlereviewof on Twitter for updates, or the brand-new @roadrunnerbook to see when chapters are published each day.