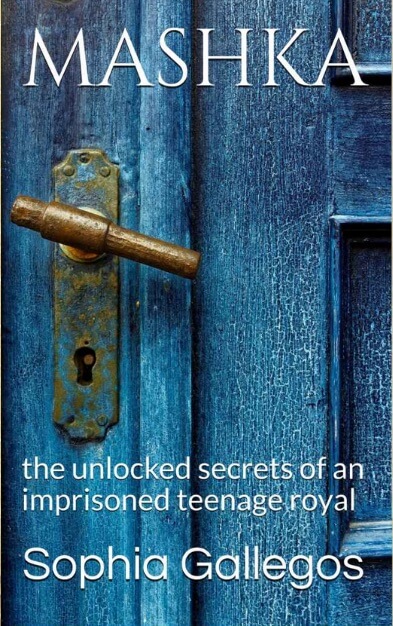 Sponsor Sophia Gallegos has brought her harrowing retelling of the July 16, 1918 overthrow of the last Tsar of Russia. In Mashka: the Unlocked Secrets of an Imprisoned Teenage Royal, she turns her narrative eye to the Tsar's middle child, Maria Nikolaevna.
Just nineteen when the revolution came, her father was taken into custody and the family was sent to a residential prison ruled by the vengeful Ural Soviet. Inside the Ipatiev House, the family struggles to adapt, and survive.
Gallegos has captured the last hours of the infamous family through the eyes of Maria, casting a narrative, fictional light on mysterious events that have been speculated on for a century.
Read the full first chapter below from this engaging story on our sponsors' page, and click through to purchase. What a great time to find a thrilling story to engage with.
It's thanks to sponsors like Gallegos that keep independent outlets like the Seattle Review of Books running. If you're interested in how you could become a sponsor, you can find out more here, including our weekly rates.