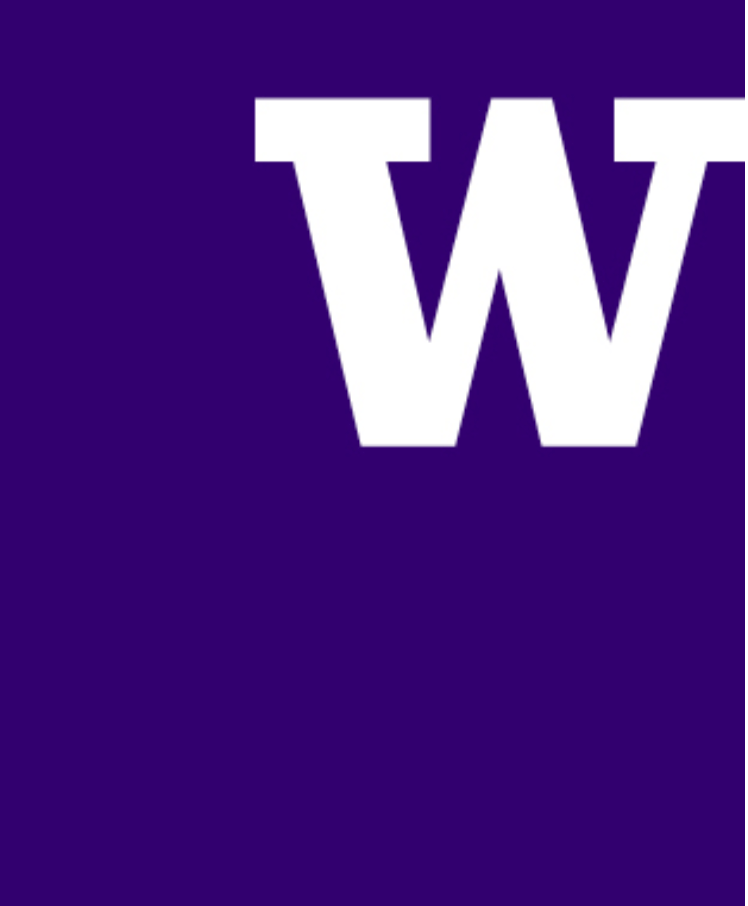 We're so pleased the University of Washington sponsored this week to talk about their Certificate in Writing program. First of all, one of our co-founders, Martin, holds a Certificate in Fiction writing from this program. Second, you'd be hard pressed to find a longer-standing or better respected program in Seattle.
The instructors are wonderful, thoughtful, and help students to do their best work. And because of the flexible schedules, you can make earning your Certificate in Writing fit in with the most demanding of lives.
A few deadlines for registration are approaching: September 30, for Fiction Writing, September 26 for Memoir, and September 28 for Screenwriting.
Find out more on our sponsor's page, and take a look to see why so many people in Seattle have taken part in this tremendous program.
It's sponsors like the University of Washington who make the engine of our website purr so smoothly. Their sponsorship means the world to us. Find out what sponsorship can do for you on our sponsor page. We'd love for you to find out why so many of our sponsors come back again, and again.