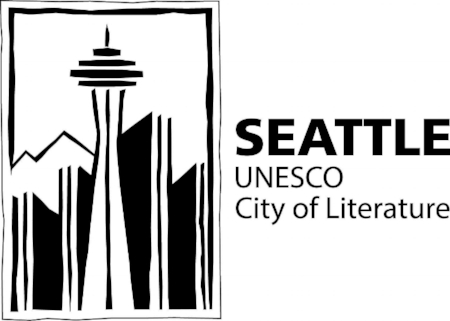 We love this week's sponsor, Seattle City of Literature, the organization responsible for Seattle's designation as a UNESCO City of Literature.
They've just released a great resource: the Community Catalogue. It's a compendium of the best of Seattle's literary culture: bookstores, libraries, professional organizations, publishers, educational centers, conferences/festivals/fairs, residencies, nonprofits, and many more. Check it out, or read more on our sponsor's page.
And, a side plea from us: consider Seattle City of Literature in your year-end giving. They're a vital resource that is working to make our disparate literary work into the one thing we praise most during the holidays: a community.
Thanks for the sponsorship, Seattle City of Literature! We haven't opened our books for the Winter and Spring yet, but we have a few tantalizing sponsor openings left for the clever and quick to snag before someone else grabs them from under you.